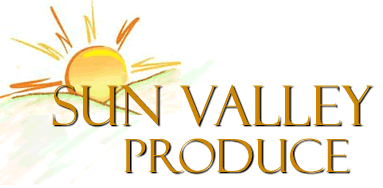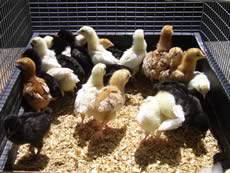 Sun Valley Produce

93 Sun Valley Road,

Valley Heights.  NSW Australia 2777

Phone  02  4751 3007

Fax  02  4751 8593
Sun Valley Produce has been established since 1981 and services the Penrith and Blue Mountains areas.

Valley Heights is situated in the Lower Blue Mountains approximately 15 minutes drive west of Penrith. 

Turn off Great Western Highway at  Speed Camera.

We offer our customers a very wide range of quality products at competitive prices.

Laying Hens (Chooks & Chicks)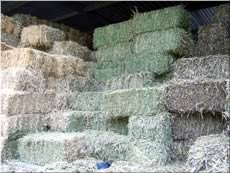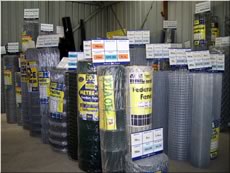 Mon to Sat - 8.30am to 5.00pm

Sun - Closed
        Tuesdays & Thursdays


Available
Sun Valley Produce

93 Sun Valley Road,  Valley Heights.  NSW Australia 2777

Phone  02  4751 3007

Fax  02  4751 8593